Effortlessly Manage Your Portable Storage Operations with Our Software
Tailored Solutions for Small and Medium-Sized Businesses
Mistro is a business management system for the portable storage and trailer industry, focused on saving time simply. Our system allows you to reduce double entry across business tools.
Software Specially for the Small and Mid Portable Storage Sector
Companies who leases and sells containers, offers on-site container storage, provides mobile container storage and moving container storage solutions.
Dry Van Trailers, Standard Flatbed Trailers, Refrigerated Trailers (Reefers), Drop-Deck/Step-Deck Trailers, Double Drop/Lowboy Trailers, Hotshot Trailers Etc..
Shipping Container Industry
Dry storage container, Flat rack container, Open top container, Tunnel container, Refrigerated ISO containers, Cargo storage roll container Etc
Secure courier for all your packages
Efficient, Time-saving Business Management System for Portable Storage & Trailers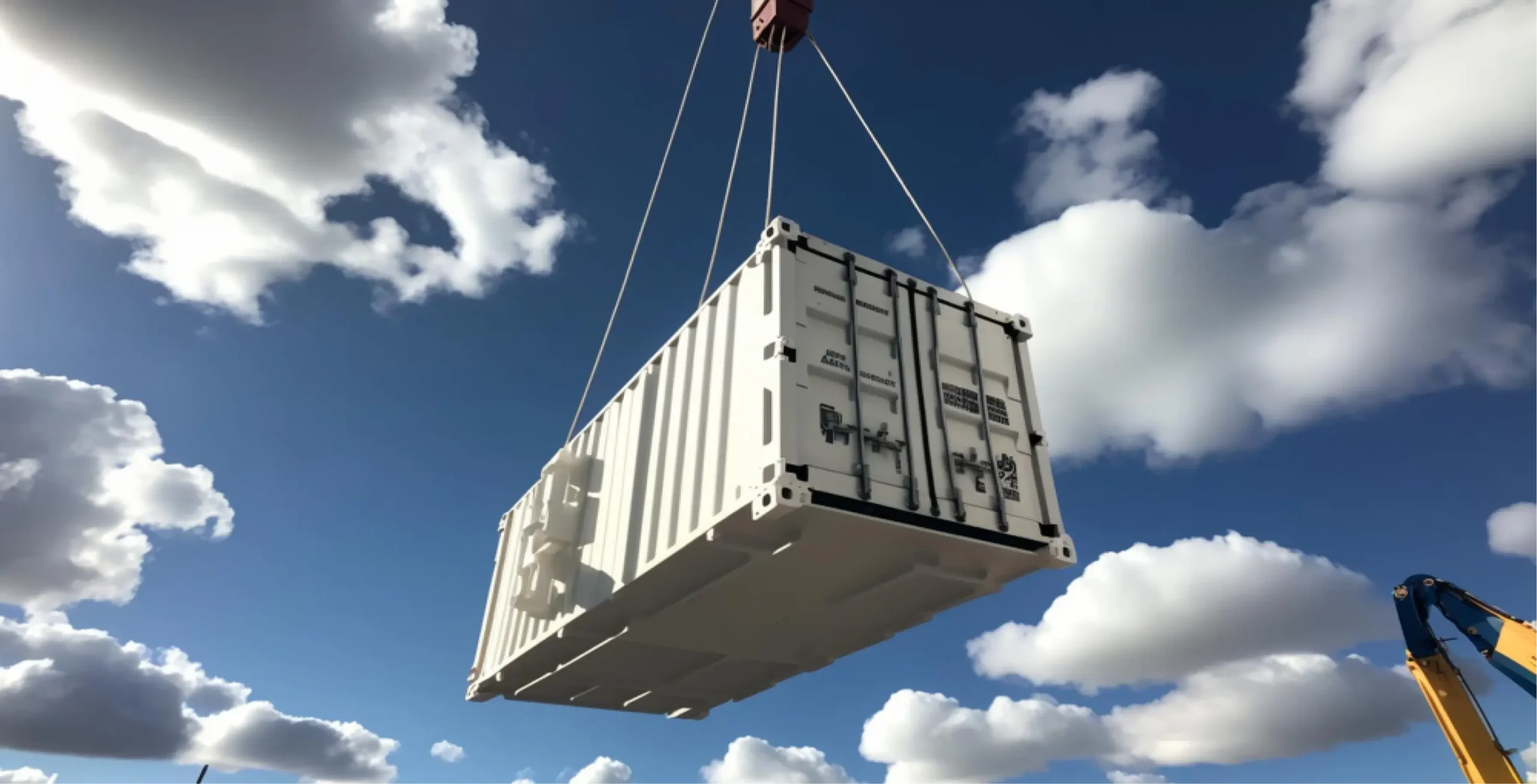 Dashboard
Managing Portable Storage Made Easy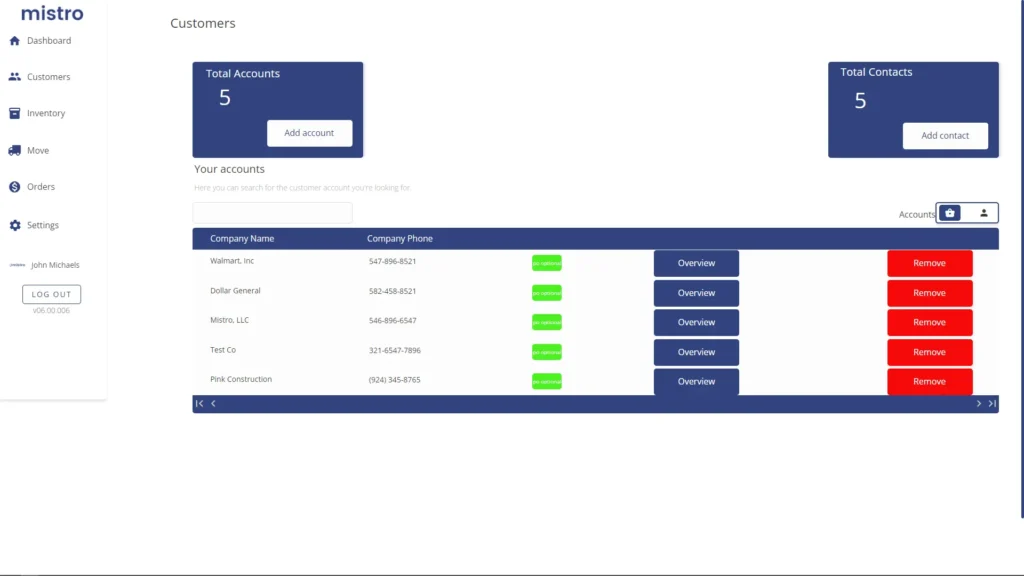 Customers run your business. Tired of repeating customer records? Our integrated customer resource management feature allows you to keep clear visibility on your customers without having to worry about record duplication.
Get a clear picture. Having a hard time updating your inventory? Our integrated inventory system pulls from other features within the product, allowing you to have insight into the interactions of your items.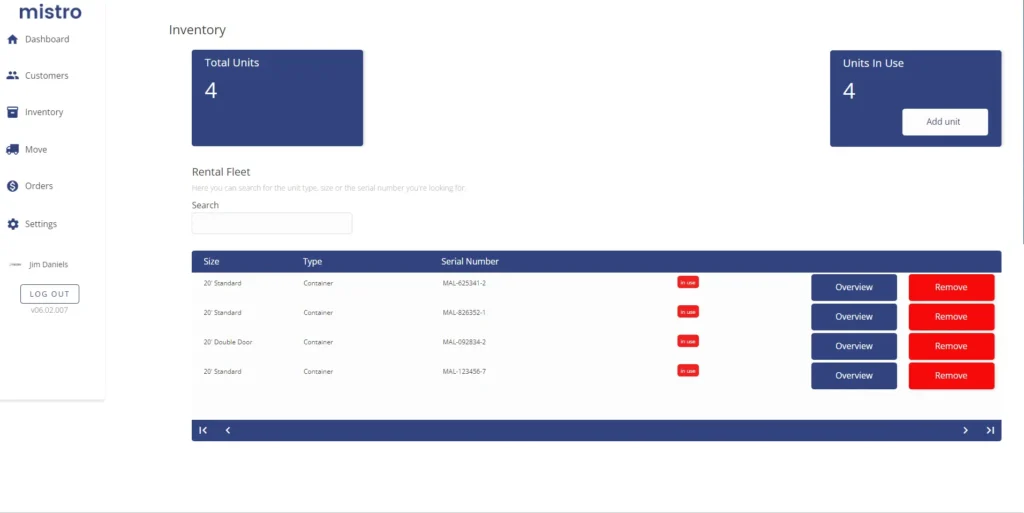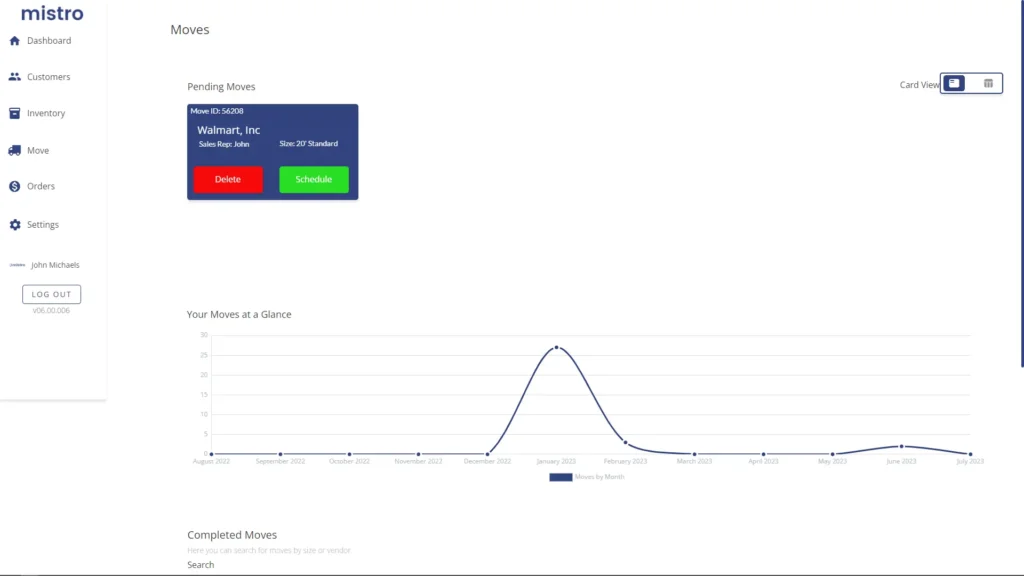 There's pickups, there's deliveries, there's relocations. Keep track of all of your moves with our integrated move system, allowing you to get a clear view with out switching between tools.
Orders are the heart. We made managing your orders simple by making it the center of our product. By making the focus orders, you'll be able to save time switching between business needs.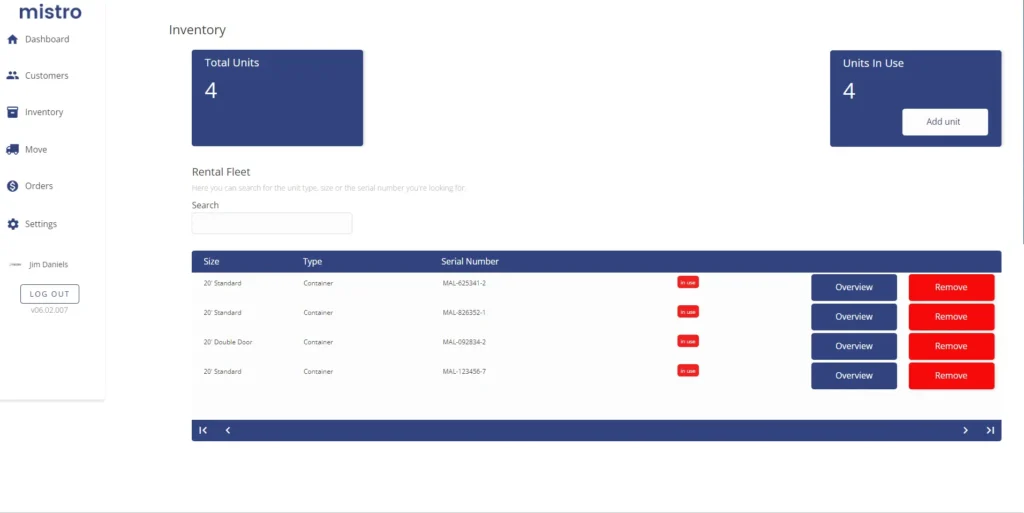 We are Mistro, revolutionizing portable storage and trailer businesses with our time-saving, secure courier and streamlined management system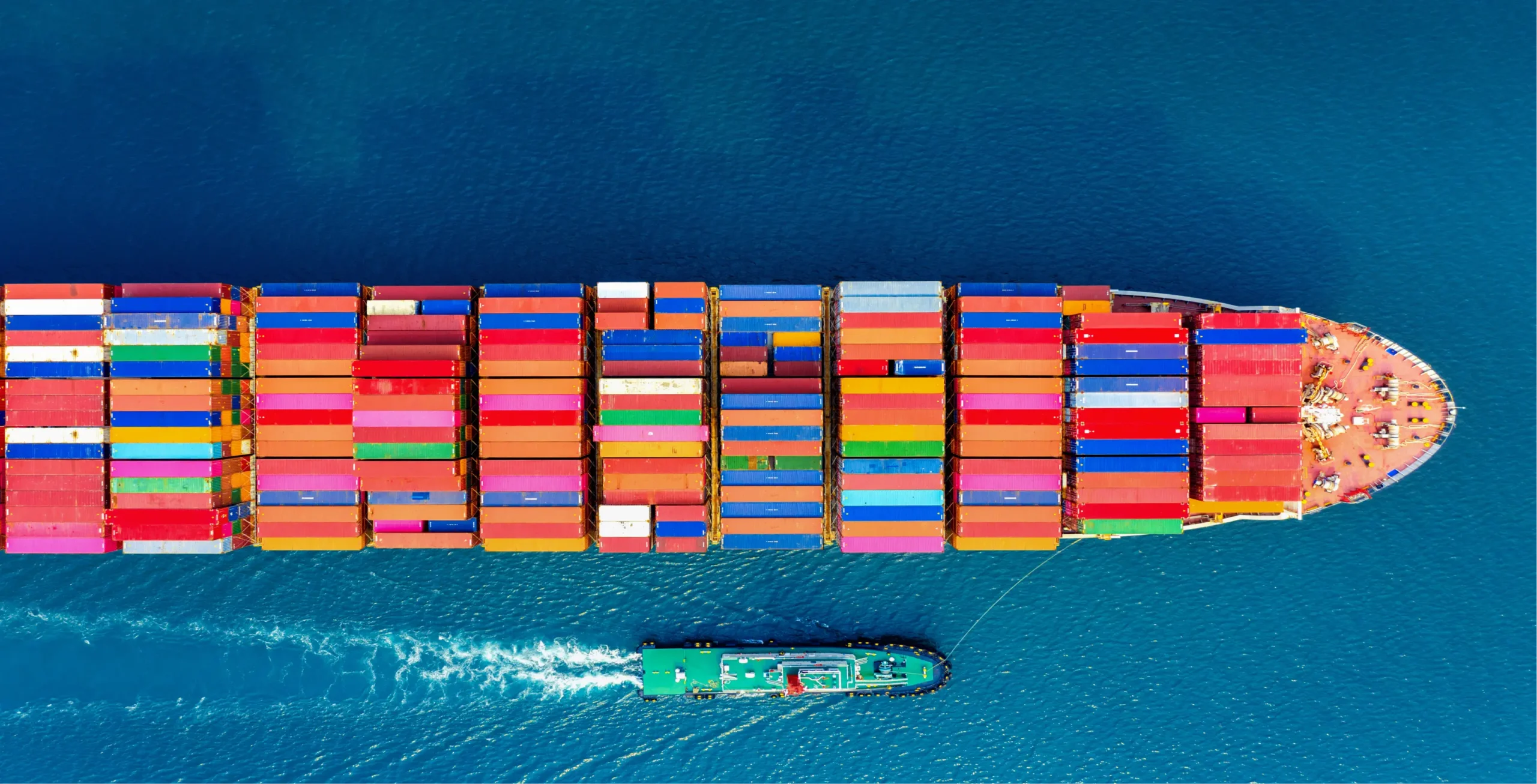 Ready to Simplify Your Portable Storage Management?
Start your journey toward more efficient, secure, and scalable storage operations